About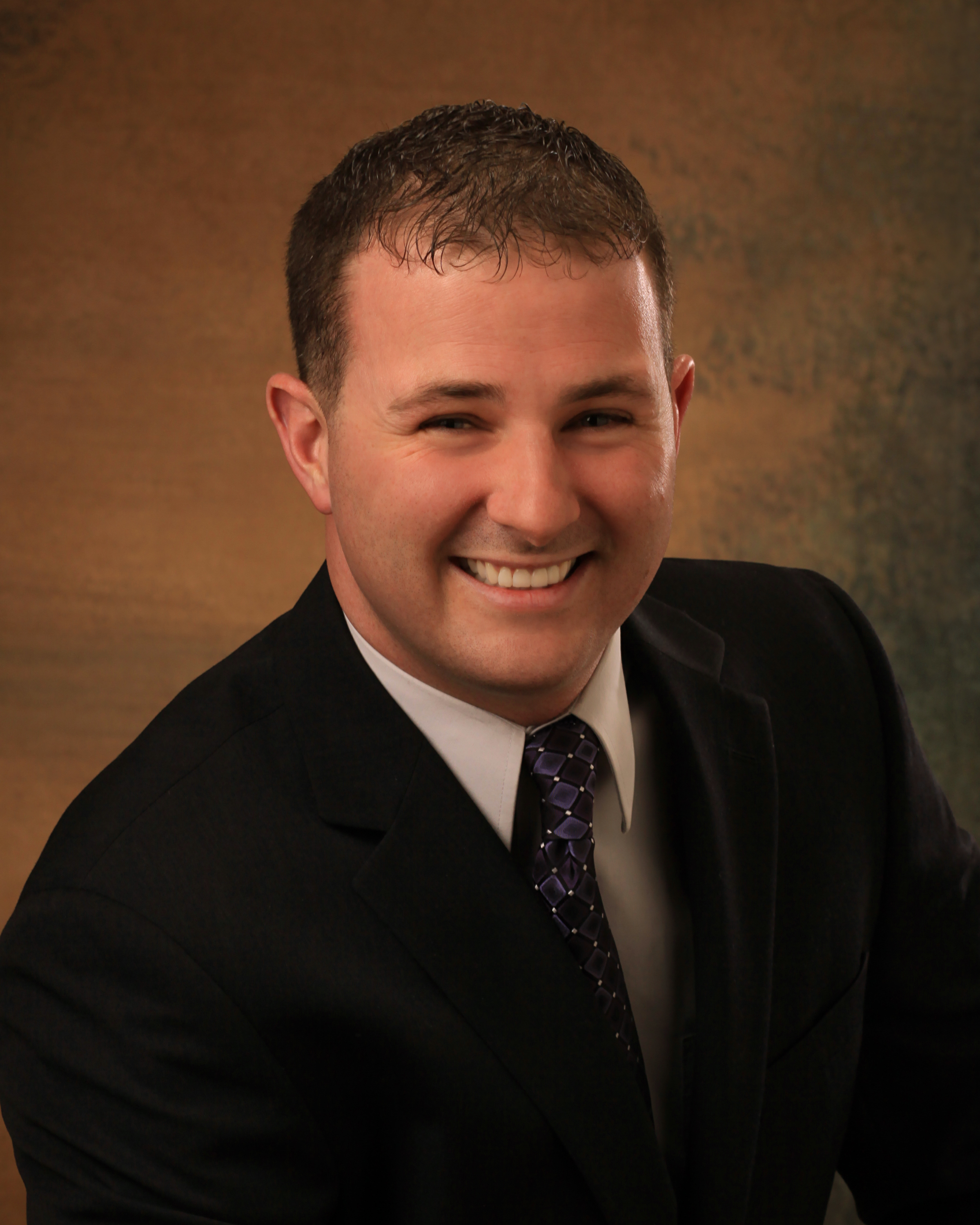 KYLE POWERS
Kyle was born and raised in Leavenworth, Kansas where he lived in the country with his family. He graduated from Pleasant Ridge High School in Easton, Kansas, where he took part in many school activities, including being Student Council President. Throughout his time at Pleasant Ridge he spent much of his time involved in sports; where he was the captain of the football team for two years and the captain of the wrestling team for three years. Though sports played a major part in his life, he spent even more time working on his academics.
After graduating high school with honors, Kyle made the decision to attend Kansas State University where he obtained a Bachelor's Degree in Construction Science and Management and a Minor in Business. After graduating college, Kyle was married to his wife, Mallory. Kyle and Mallory fell in love with the Manhattan community and the surrounding area quickly and decided they wanted to create a life here in this area. They then welcomed a baby boy, Kasold.
Post Kansas State University, Kyle was employed by Central Mechanical Construction where he worked his way up to the Project Manager position. Over the years he has run multi-million dollar projects, had success as a project manager and built relationships with many wonderful people in the area and the industry.
When Kyle is busy not helping his clients sell or buy real estate, he enjoys being outdoors either camping with friends or being on the water boating and wakeboarding during the summer. During the winter you will most likely find him on a Colorado mountain snowboarding, following K-State football, or in his garage working on many woodworking projects. Additionally, Kyle and Mallory love to travel, whether it be nationally or internationally.
Kyle has decided to close the chapter of construction in his life and pursue a career about which he is really passionate — real estate. His background in construction will provide a wonderful experience for his clients at every level. Kyle is very excited to join Keller Williams One Legacy Partners team, and he looks forward to helping his clients with every aspect of their real estate buying and/or selling experience.
Kyle is determined and serious when it comes to ensuring the markets well for his clients as well as himself. In fact, when just starting his independent business, Kyle took Real Estate Agent Marketing & SEO Education Classes in order to ensure he can maximize his online opportunities for his clients. Kyle's short-term success led him and his business website to being a featured Case Study on the Website Online Education site by MyOnlineToolbox. This success is important since it demonstrates Kyle's determination to do the best he can at supporting his customer's goals of buy and selling their properties.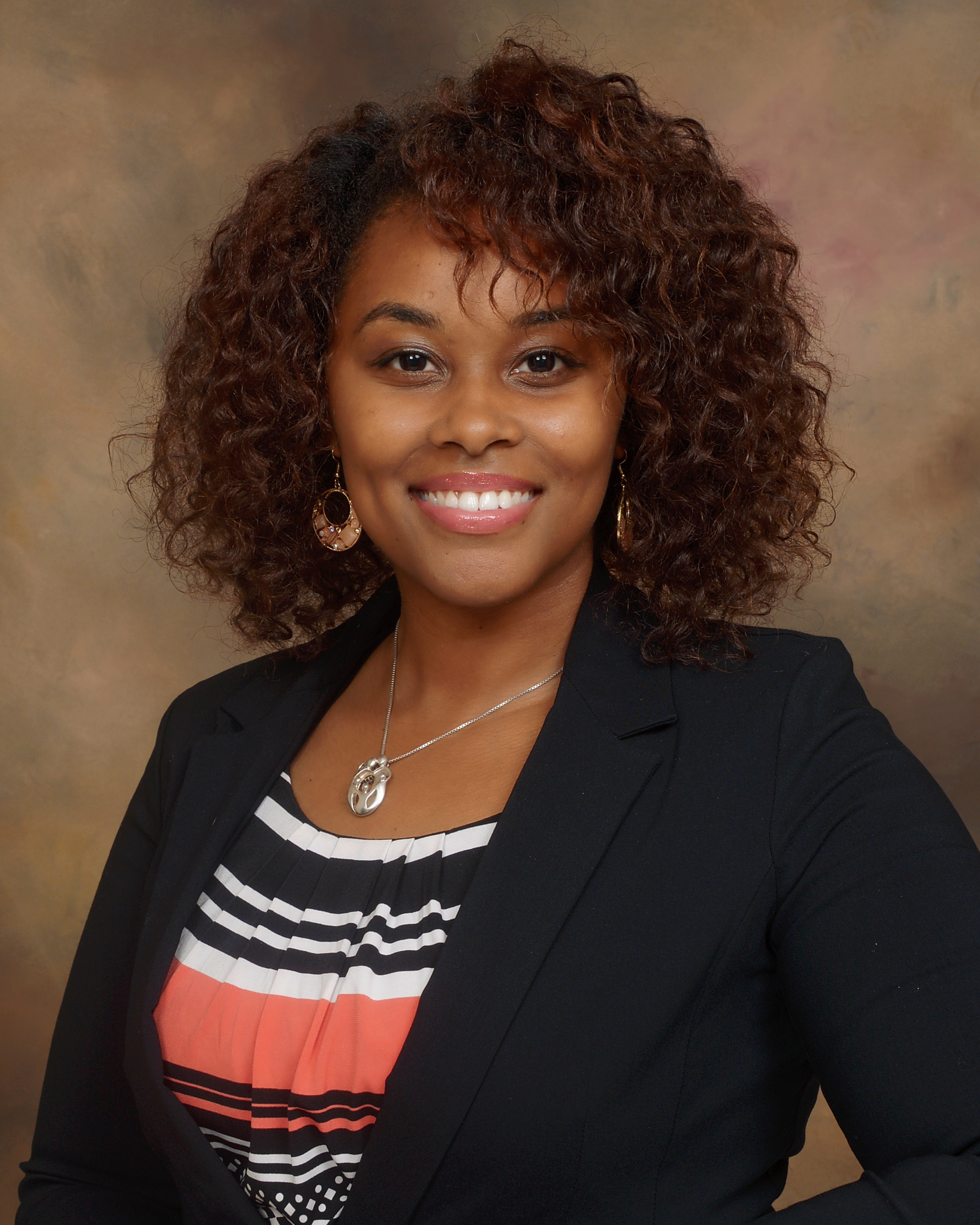 GENEVA HAUSER
Geneva was born in Pasadena, California with her mother and no siblings at the time. She then moved to Charlotte, North Carolina to enjoy the beautiful beaches and to welcome a new sibling. As Geneva, was entering high school she enjoyed the debate club and the rowing team for several years. After, completing high school she attended Winston-Salem State University.
While in College, Geneva studied Psychology and Sociology as a minor and received a Bachelors also while dancing in the Marching Rams Band. Throughout College she worked hard and received the Dean's List of honors several times. While in school she met Eric who was an Active Duty solider that swept her off her feet. This relationship lead to becoming married and also having three little boys.
As the military lifestyle goes this involves PCS moves and schools to Arizona, Alabama, Virginia, and now Kansas. Moving has never been a favorite pastime but it has shown the entire family the country and created a lasting bond. Each duty station offers a new element of surprise from the weather to the local civilians. When she is not active in her family life she is involved in volunteering with local organizations and truly enjoys fishing and fitness classes. She loves being outdoors and playing with basketball with her boys.
Moving to Kansas created such a bug for Real Estate that Geneva decided to attend school and pursue a passion and create a career. Being a business that changes lives is the most rewarding aspect that she loves when someone signs their name at closing the emotion in the room is felt by everyone. Having the ability to really live their dream of homeownership is well worth it. Wanting to be the best is shown through her hard work, willing to go the extra mile, and to put her client's needs first is what makes her stand above the rest. She stands by her brand and wants every person in contact with her to feel that she genuinely cares for each individual's situation and that she is not afraid to take on a challenge.